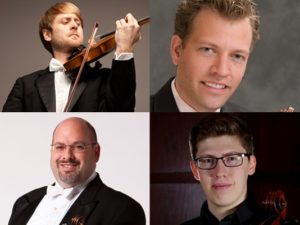 I interviewed members of a new professional string quartet, in advance of their debut at the University of Indianapolis. We covered their reasons for forming the group, what they hope to accomplish and their plans for the future. It ran online Nov. 3, 2016.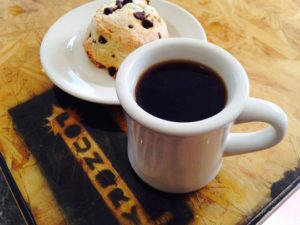 This article previews the Indianapolis Caffeine Crawl, a touring event that highlights local coffee shops in three- and four-hour tours, with tastings and demonstrations at each stop along the way. I interviewed a handful of the coffee makers participating in the crawl to give readers a taste of what to expect. It ran online Oct. 10, 2016.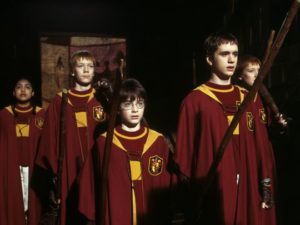 I previewed Indianapolis Symphony Orchestra's Film + Orchestra series, which screens movies like "Harry Potter and the Sorcerer's Stone" and "Indiana Jones: Raiders of the Lost Ark" while the orchestra performs the scores live. The article ran online Sept. 21, 2016, and in print Sept. 22, 2016.